New Thing Nurse wants to help you succeed.
New Thing Nurse is organized to provide support and guidance to nurses looking to make a change in their life. Nurses have goals and dreams. New Thing Nurse wants to help you achieve all of yours.
Why New Thing Nurse?
Sarah K. Wells, MSN, RN, CEN, CNL is the founder and innovator at New Thing Nurse. Nurses have the skills and knowledge to create a professional experience that is both fulfilling and sustainable. Sarah is passionate about helping nurses of all ages, specialties and experience levels harness that power to accomplish their academic, professional and personal goals through supportive coaching and advisement. Sarah envisions a nurturing and collaborative nursing culture, one that extends beyond the healthcare setting for an enhanced professional and personal experience.
How can New Thing Nurse help me?
New Thing Nurse envisions a world of successful and fulfilled nurses! Whether you need help finding your dream job, getting into the perfect school, finally starting that business you've been dreaming about or making your passion project a reality, New Thing Nurse is here to help you realize your aspirations.
Did you hear the big news?
New Thing Nurse and the Emergency Nurses Association have teamed up to provide more support to nursing students and new nurses who are interested in pursuing careers in the emergency department!
Repost from the ENA Instagram: 📣 ENA has some exciting news! Whether you're a student nurse or a recent grad, ENA wants to support you during those important early steps of your nursing career. To do that, ENA has combined its resources and partnered with ENA member and popular career coach Sarah Wells!

Together with New Thing Nurse, ENA brings you career tips from an emergency nurse who has gone from student to the front line of an ED. #MakeItHappEN

Learn more about how ENA and New Thing Nurse can help you >> www.ena.org/makeithappen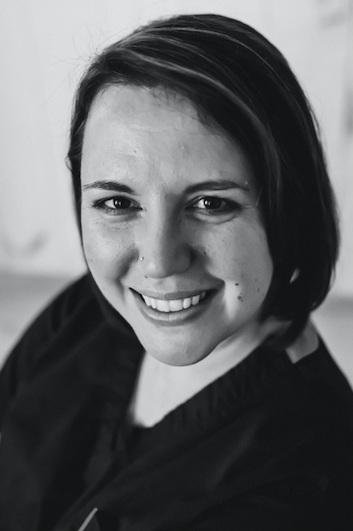 Nurse.
Speaker. Educator. Writer.
New Thing Nurse wants to be at your next event!
Sarah K. Wells, MSN, RN, CEN, CNL is available for workshops, nursing conferences & conventions, educational events, speaking engagements, nursing school events, and outreach work. Sarah loves motivating nurses and nursing students from diverse organizations to re-energize their nursing practice through lectures and storytelling. Sarah can't wait to work with your group!
Read more about Sarah, her favorite speaking topics and see a list of her most recent engagements here.
Check out some photos from past New Thing Nurse events:
The Your Next Shift episode with Sarah!!